Register for the Harvest of the Nations School of the Prophets and Prophetic Ministry starting Saturday August 5th 2023. Click here School of Ministry – Harvest of the Nations
Subscribe to Ella Onakoya You tube:

Click on this link to watch my interview on Elijah Fire/Elijah List (433) ElijahFire: Ep. 43 – ELLA ONAKOYA "GLORY AND FIRE" – YouTube
---
Welcome to the home page of Harvest of the Nations.
---
In these last days the Lord is pouring out His Spirit on all flesh.
I believe this outpouring will usher in a great harvest of Souls,
unprecedented signs and wonders and a glorious release of the love of God that will heal broken and wounded hearts.
I pray that through this ministry and many others, many in the nations will experience transformation, revival and breakthroughs.
---
New York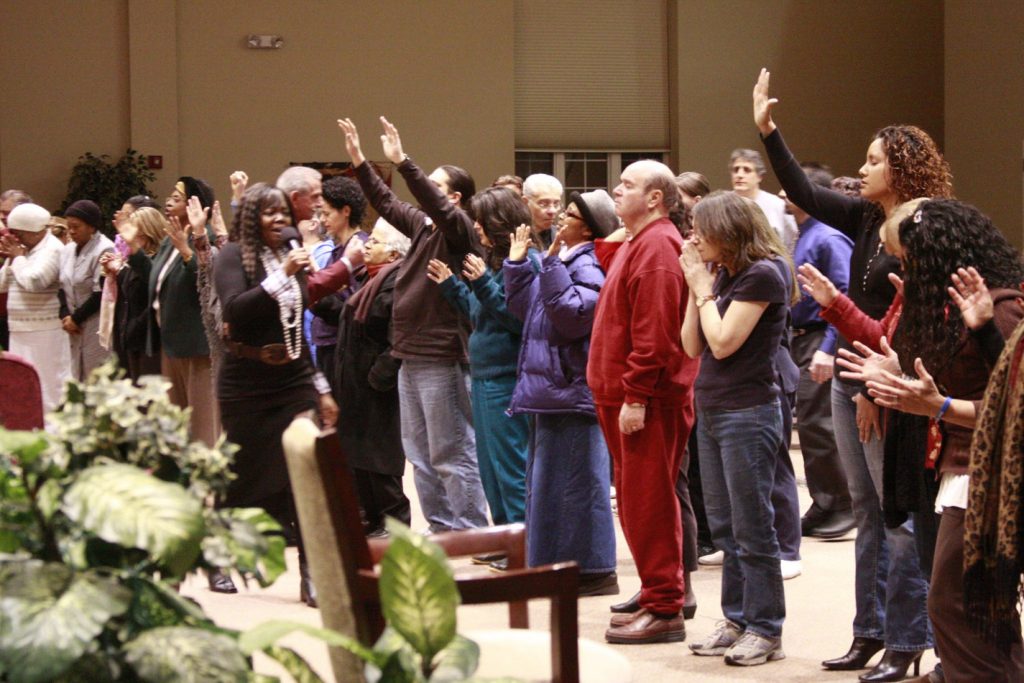 ---
 United Kingdom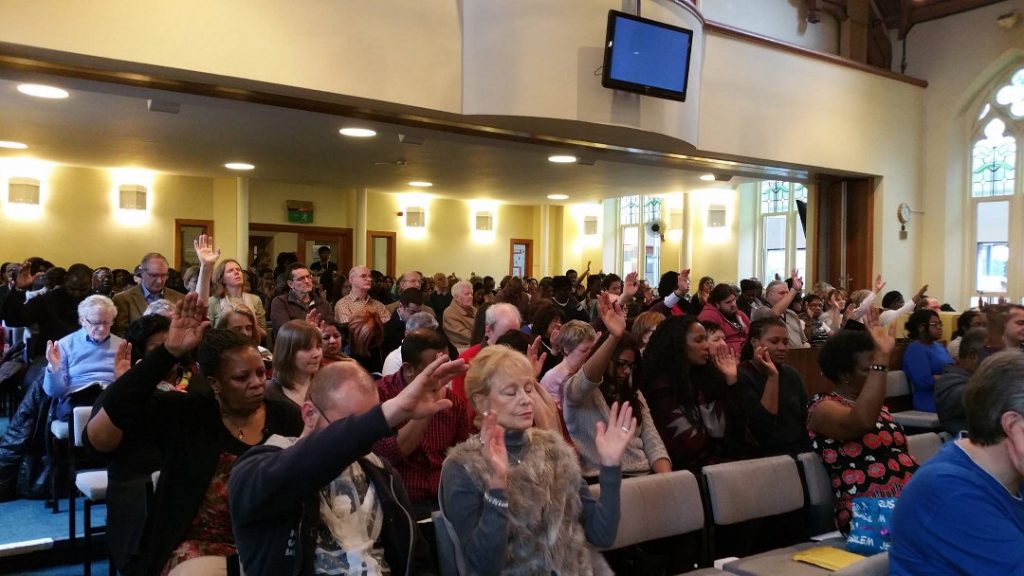 As you look at every picture of hope offered, deliverance and salvation, I hope you see a picture of Jesus as he truly is laid bare. He is the one the world must look at to experience salvation, transformation and revival. He is looking for a body of believers who will walk in the fullness of His love and power.
---
NEW
Empowered by the Anointing is a book that offers sound biblical teachings, anecdotes and amazing personal stories, that span several continents, about bringing souls to the Lord, setting the captives free and healing the sick, just as Isaiah 61 proclaims. As you read this book full of revelatory and power-packed wisdom, you too will receive an impartation to be part of the Isaiah 61 Generation and walk in the same anointing Jesus walked in!
Learn how to walk in the 2 fold anointing that releases you to walk in victory and wholeness while being equipped to set the captives free. Order your copy today!
                                           Harvest of the Nations Promotional Video